Foundations Single Handle Shower
Save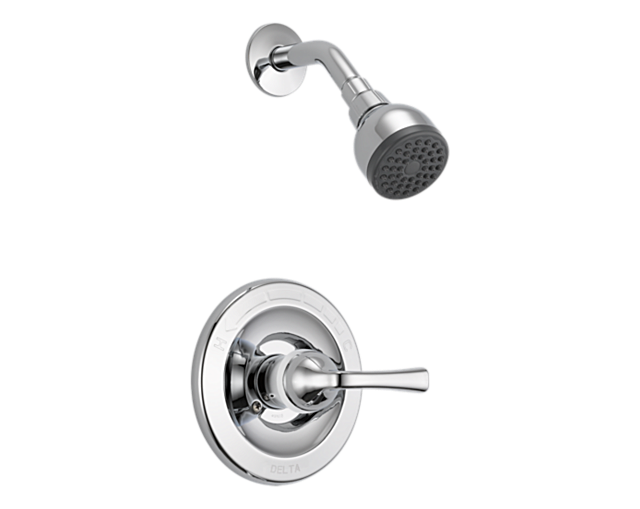 List Price as Shown (US $):1
Shower Only (B112900):

$115.00
1The manufacturer's list price (U.S. dollars) is shown for comparison only. The actual retail price may be different from the price shown.
Product Features & Benefits

Features & Benefits:

WaterSense certification promotes water conservation
Complete unit includes trim and rough-in
Single function operation
Single lever handle for ease of temperature control
Meets standards set by Americans with Disabilities Act (ADA)
Spray settings include: Full Body

Technical Details:

Valve Type:

Single-function pressure balance cartridge

Flow Rate:

2.00 gpm @ 80 psi, 7.6 L/min @ 550 kPa maximum water usage

Smart Features:

Support & Repair Parts

IMPORTANT: If your device does not have a PDF viewer, you will need to visit your phone's manufacturer's website to download a PDF viewing app first.