Linden Roman Tub Trim
Save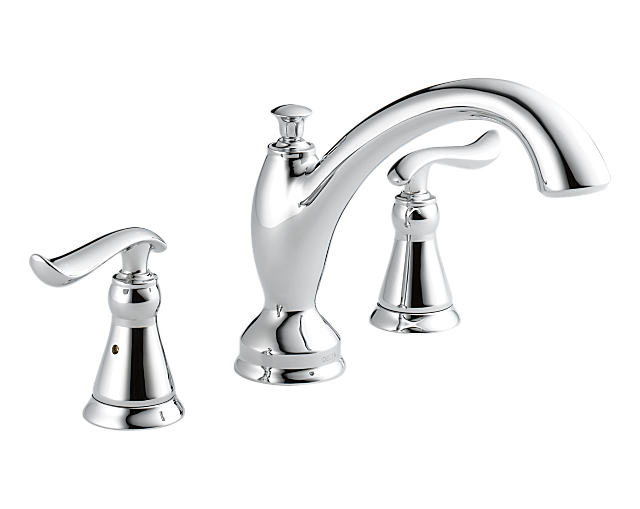 List Price as Shown (US $):1
Roman Tub (T2794):

$250.25

Flexible Roman Tub Rough (R2700):

$110.30

Total:

$360.55
1The manufacturer's list price (U.S. dollars) is shown for comparison only. The actual retail price may be different from the price shown.
Product Features & Benefits

Features & Benefits:

Ships with coordinating handle(s) for quick and easy installation
Meets standards set by Americans with Disabilities Act (ADA) for ease of use
Trim kit only, must purchase rough-in R2707 separately to complete the unit
3-hole installation

Smart Features:

Support & Repair Parts

IMPORTANT: If your device does not have a PDF viewer, you will need to visit your phone's manufacturer's website to download a PDF viewing app first.